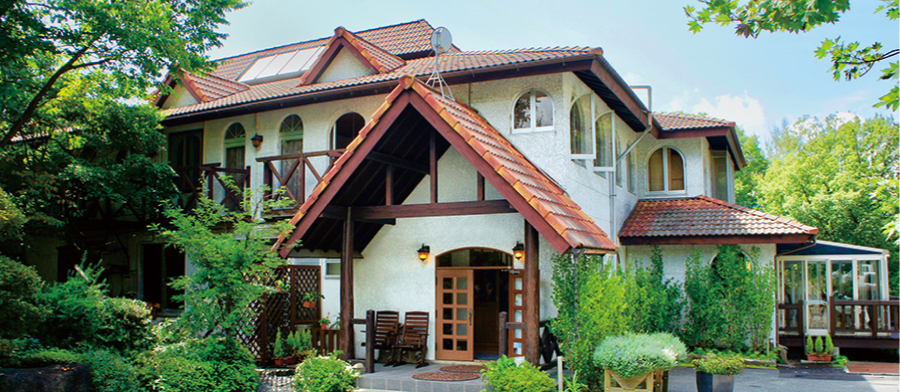 Welcome to our country lodge. We always maintain a warm sense of familiarity inspiring our guests to say "I am home!" when they open our door.
Our Showa Retro ambience brings back the nostalgic memories of 60's Japan and adds a pleasant touch of comfort and charm to your stay.
Recharge your body and soul at our completely private natural hot spring bath. Sit back and relax at our lodge to soak in the spectacular landscapes of Yatsugatake in all seasons.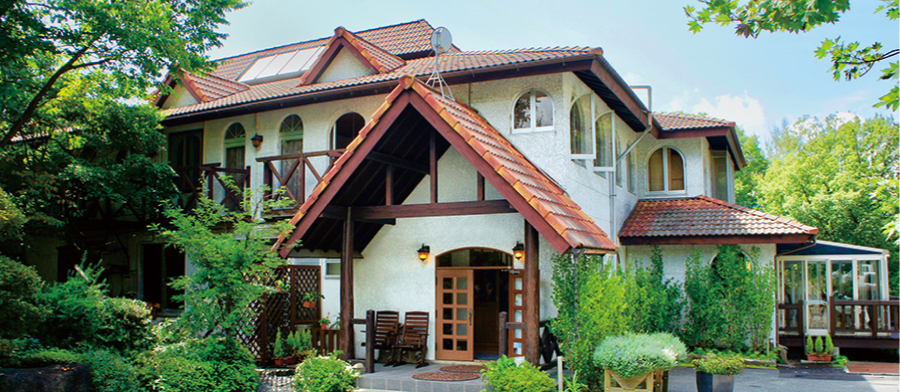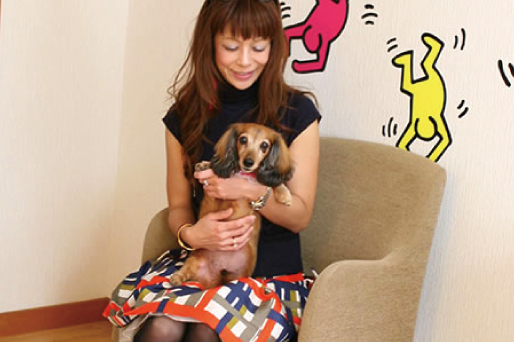 ● The private "natural" hot spring bath for a families is also open 24 hours a day unless occupied.
● One western-style guestroom and one Japanese-style guestroom allows you to stay with your dog(small dog only).

● Transportation service
Please contact us if you wish for a transportation service.
*Please note that the service might not be available at certain times of a day.